---
SVBus
Add Hardware Wizard
The instructions in this page can be used to install the SVBus driver using the Add Hardware Wizard - use to install SVBus to a running Windows NT 6.* or 10.* Host Operating System. A possible usage scenario might be preparing an existing VHD Native Boot setup for RAM booting.
NOTE - the screenshots in this section are from a Windows 8.1 Update system - the Add Harware Wizard may differ on other versions of Windows.
Before attempting to install the SVBus driver on a 64-bit Operating System, ensure that TESTSIGNING is enabled and select the F8 Advanced Options Disable Driver Signature Enforcement boot menu option (see here).
Open the Add Hardware Wizard - open a run dialog and enter hdwwiz, then click on the OK button -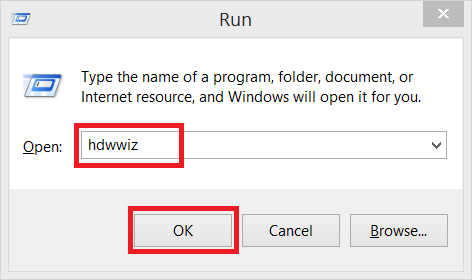 Welcome to the Add Hardware Wizard - click on Next -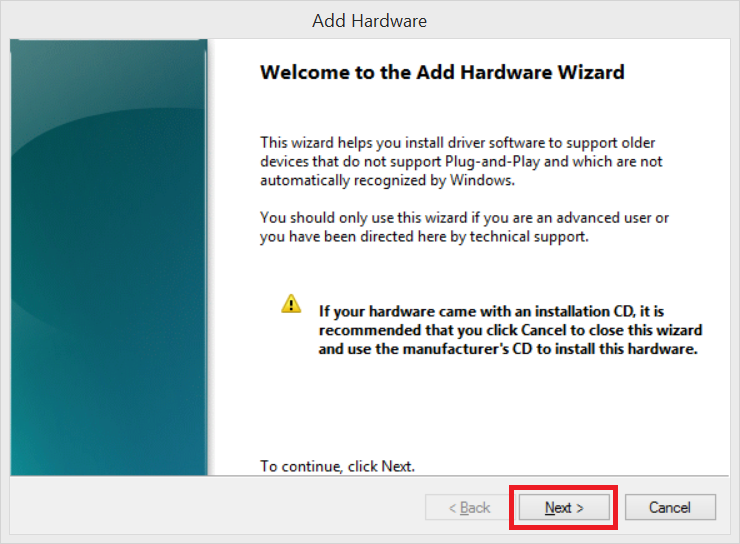 Select Install the hardware that I manually select from a list (Advanced), then click on Next -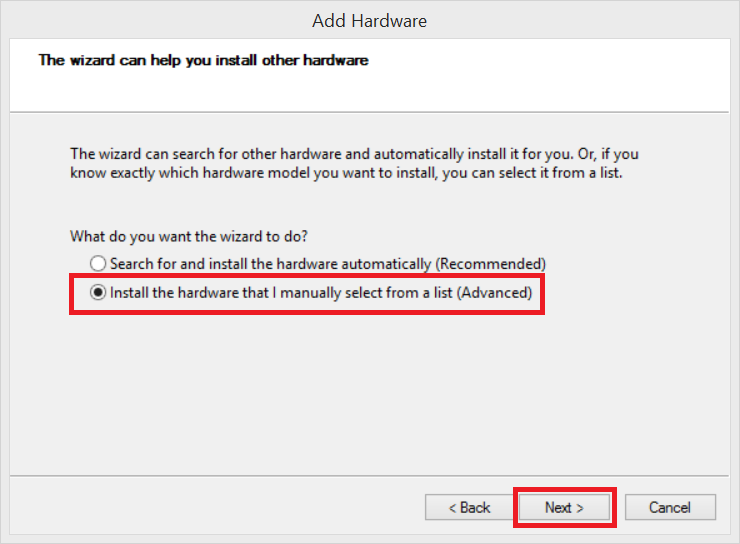 Select Storage controllers from the list, then click on Next -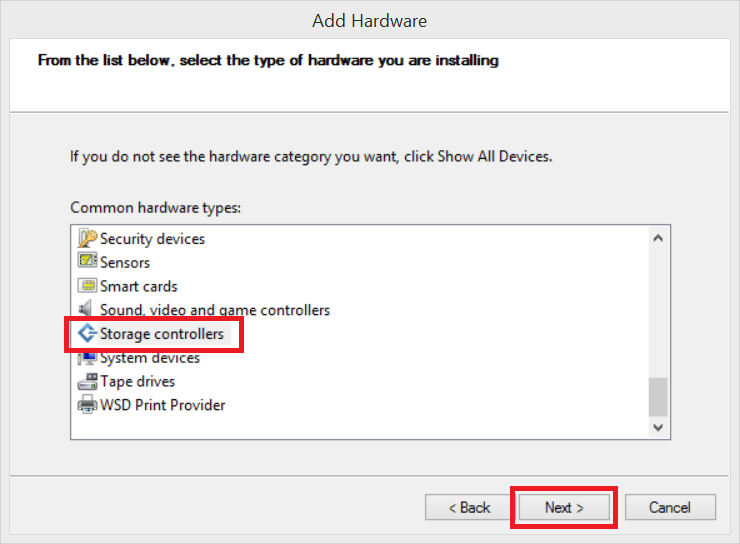 When prompted to Select the device driver you want to install for this hardware, select Have Disk... -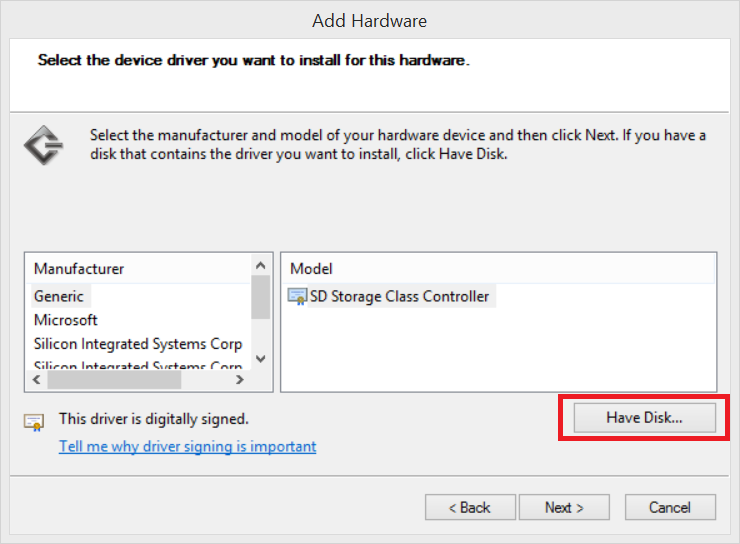 Install from Disk > Browse... (and browse to svbus.inf) > OK -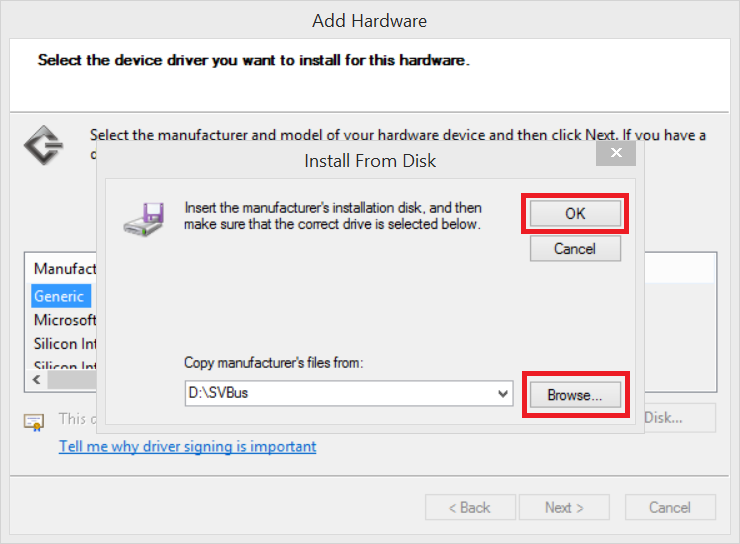 The SVBus Virtual SCSI Host Adapter should be displayed in the Model area > Next > -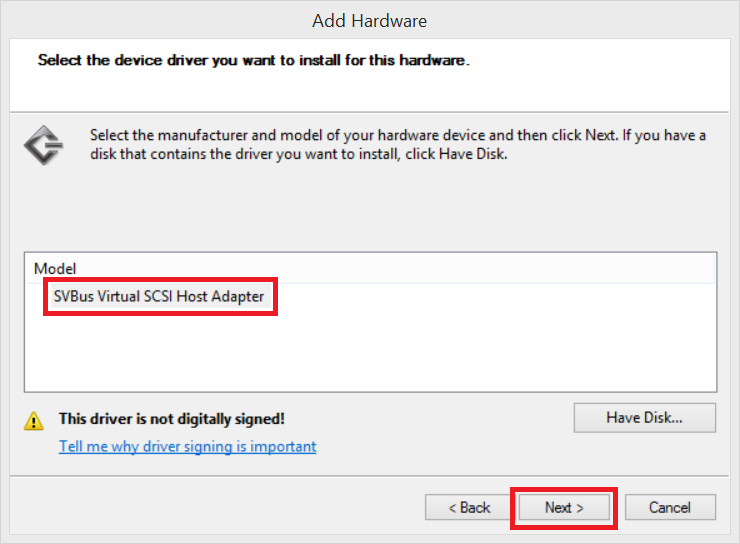 Hardware to install: - SVBus Virtual SCSI Host Adapter should be displayed > Next > -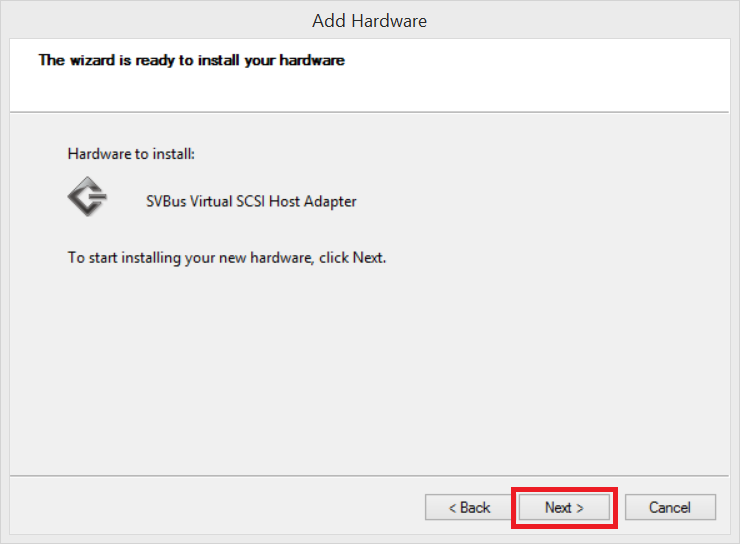 A warning will be displayed as the SVBus driver is unsigned. Select Install this software anyway -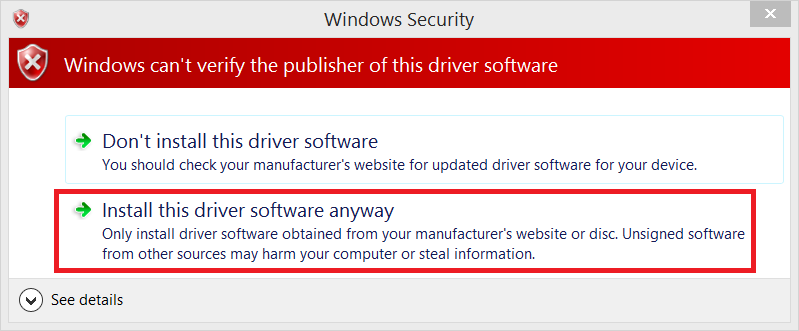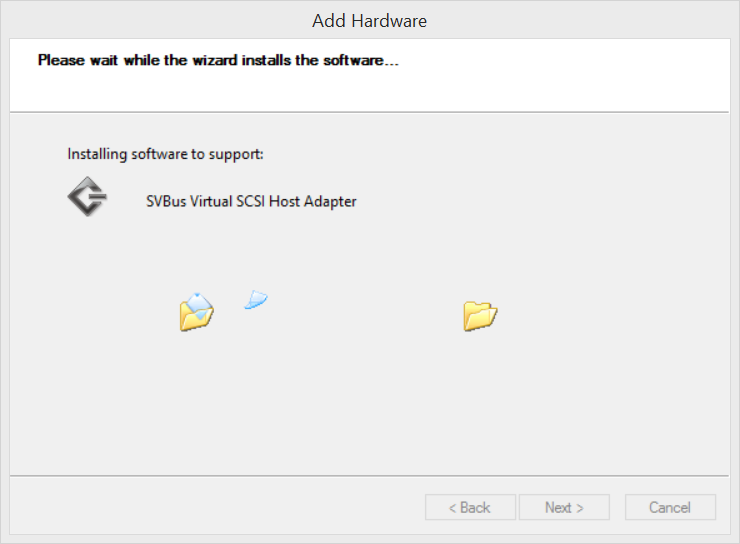 Document date - 29th June 2019